"The Victor Range has it all – precision, flexibility and productivity with uncompromising levels of rigidity and stability"
David Taylor – Managing Director
With decades of expertise in the machine tool industry, GM CNC Ltd is now the sole UK and Republic of Ireland agent for the Victor range of CNC machine tools, plastic injection moulding machines and robotic handling equipment.
By incorporating the Victor brand into the highly dynamic GM CNC business model, manufacturers now have the opportunity to invest in industry-leading technology that is backed by decades of machine tool expertise. This expertise is woven into the very fabric of the business. So, whether it's the sales, application support and advice or the service engineers that comprehensively cover the country to keep your spindles turning – we have a team of experts that will service all your machine tool needs.
Highlighting our commitment to UK & ROI manufacturers, we are extending our facility with a brand-new showroom and a vastly expanded warehouse at our headquarters
in Oldham, Greater Manchester. As our business continues to evolve and expand, the diversity, depth of stock and demonstration machines will increase exponentially.
For industry, this means that GM CNC will hold a greater level of stock machines for rapid nationwide delivery, a comprehensive application and demonstration area, and an unfathomable depth of spare part stock to keep your business running, all year round. Engineers will be welcome to visit the new facility and explore the opportunities available with Victor machine tools. Here's an update on the new building
With more than a generation of success and hundreds of machine installations in the UK, the Victor brand is revered for its reputation for reliable, robust, rigid and high-performance machine tools that are built-to-last. When you buy a Victor machine, you are buying into a brand that will give you an unparalleled level of confidence that your investment will perform, day-in-day-out for years to come.

With almost 70% of the components in every machine across the entire range being designed and manufactured under one roof, Victor stringently controls the production and quality processes to deliver a brand thatsurpasses its rivals in every way. Just ask any UK user of Victor machines and it soon becomes evident that time and again, customers stick with the Victor brand based on the reliability, service life, machine uptime and confidence that the machines will always perform.
If you add in the heritage of a brand established in 1954 with tens of thousands of worldwide installations that continually attain growing market share and success based upon its marketed and industry acknowledged reputation for superior quality and reliability. Whilst the performance, longevity and stability of the Victor brand can never be overstated, neither can the level of technology and innovation. Victor heavily invests and is fully committed to its constant R&D program that relentlessly sees new product innovations and developments arriving to drive flexibility, productivity and quality forward for its customers.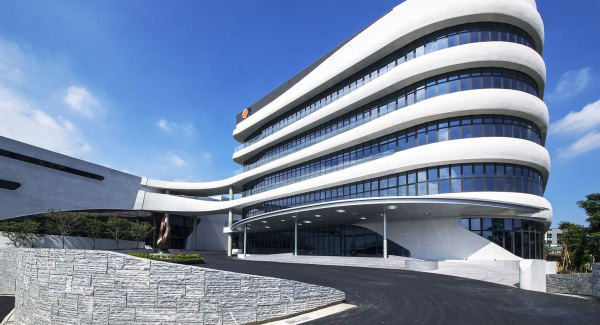 Our expert team is here to help you get the right machinery for your business. Request a call back with our Regional Sales Representative below.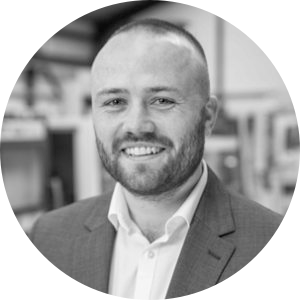 Access our online brochure to view the complete Victor range of CNC machine tools, plastic injection moulding machines and robotic handling equipment.